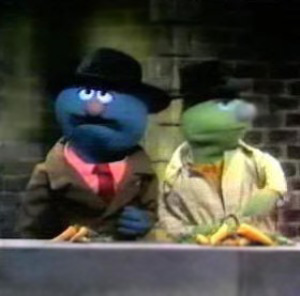 In all the recent hooplah about China (gasp) reneging on it's commitment to provide unfiltered Internet access for Olympic journalists, I'm quite surprised that more media outlets aren't coming to the plate to publicaly announce that they'll be circumventing any attempts made at censorship.
I suspect that it will come as a shock to absolutely no one that filtering the internet is almost impossible, and there are a wide range of public and private options to circumvent filtering. As well I know many (I suspect most) major media outlets use VPNs, or other secured on-line platforms to submit their stories… obtaining web content through this "protected corridor" would be trivial.
More interesting to me than the global hand-wringing going on (which gives the impression that the Chinese government has all the power in this equation) would be if more organizations would publicly come out and state that filtering web access based on URL or even content keywords would have absolutely no impact whatsoever on their operations, or their ability to access whatever information they want while in Beijing.
Heck, why isn't a major news outlet vowing to take a stand and provide their own encrypted internet corridor for any accredited journalist who wants to use it while in Beijing? Then we'd have a story.
Perhaps, as Chris Matyszczyk posited at CNet the real censorship issue doesn't start with the Chinese government, but with Western press reluctance to rock the boat.
[Edit 07/30/08 – Only hours later it looks like The IOC knew China had no intention of honouring their commitment – and even did a deal with them allowing this. While making the IOC seem unusually feckless, even by IOC standards, it doesn't change my underlying position. If the media is truly outraged, let's see them stand up and resolve the situation publically (instead of privately). I have no doubt they'd start getting tossed out of the country left and right, but it would be a lot more interesting to see the IOC try to worm it's way out of that situation with a "well we're only concerned about the sports themselves".]