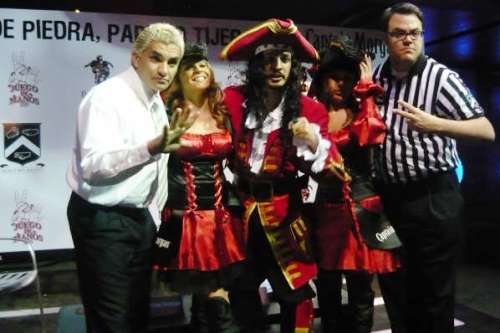 During the contentious 2008 US election we were often bombarded with variants of a very basic Republican speaking point: You don't actually buy the hype do you? For all the talk of change you don't expect you will magically open your eyes into a mystical new wonderland should, against all odds, a black man named "Barack" get elected to the highest office in the land?
Oddly, I had assumed this was just the usual pundit pedantry – intentionally making shallow word-play out of the broader social and international importance of metaphorical "change". Heck, I think I probably argued that the act of such an unlikely election, in and of itself, would encompass of more national "change" than, perhaps, the entirety of the previous several presidential terms.
Ironically, the promise wasn't nearly as metaphorical as I'd thought:
1130h EST, January 20th 2009 – Barack Hussein Obama II was inaugurated at the 44th President of the United States of America.
1200h EST, January 20th 2009 – I find myself in Puebla, Mexico officiating a press conference between Captain Henry Morgan and the famous Mexican wrestler, El 1000 Por Ciento Guapo, Shocker.
Now that's change you can believe in!
(en espanol, but here's a mildly comprehensible auto- translation)