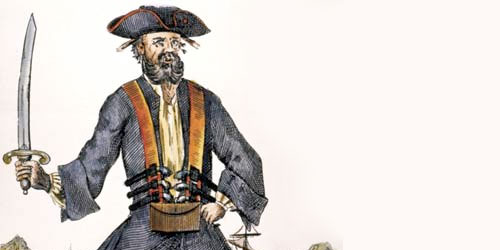 Yeah, you had to know this was coming.
So here's the standard disclaimer – I make the entirety of my income off profits from the exploitation of copyrighted works. Far from being a piracy apologist, I believe content creators have the right to monetize their creations as much (or as little) as they like. I have walked into certain Toronto malls and seen, no hyperbole, an entire wall of near-professional quality Asian bootleg DVD's of a film that I worked 60-hour weeks on for more than a year. I watched people (multiple) purchase said bootlegs, knowing that not a cent of that money was going to anyone who slaved with me on that film, (or the dozens of companies that put up serious money to make that film a reality). By all accounts I should be drinking the RIAA/MPAA Kool-aid and throwing a Jim Prentice party… but I'm not.
Because this bill is just bad policy for both consumers and content producers.