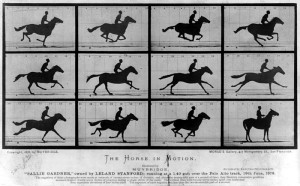 Hi all!
People seem to be liking the film industry / history writing I've been doing over at Quora, so if you're one of the folks mad I don't have more time for long-form industry ramblings these days, there might be something there to scratch your itch?
Here's a list of every Quora I've answered as one gigantic list
Or here's a few direct-links to whet your appetite:
And many, many, (many) more… including topics as disparate as Toronto chicken bylaws, or (possibly the most read thing I've ever written in my life) 90 words about the history of Scooby-Doo.
The Internet everyone!