I'm back from television-shooting purgatory (mostly) in one piece. Shooting at the CBC is always fascinating, last week (given the unusual surrounding circumstances) especially so.
An unexpected benefit of dropping off the map for a few days, I missed April 1st (a.k.a. "just lie about stuff on the internet day") one of my most hated holidays (as someone who loves the fine craft of satire, pranks, and the ilk… an entire day of people mistaking "lying" for "satire" irks). Denis McGrath gets how it should be done. Glenn Hauman gets how it should be done (although I'm not sure his commentors do). 1957 BBC Writers got how it should be done. 99% of the internet? Doesn't.
Not the point, the point (he said by way of wild segue) is that I get to welcome you back with this truly great bit of poster design: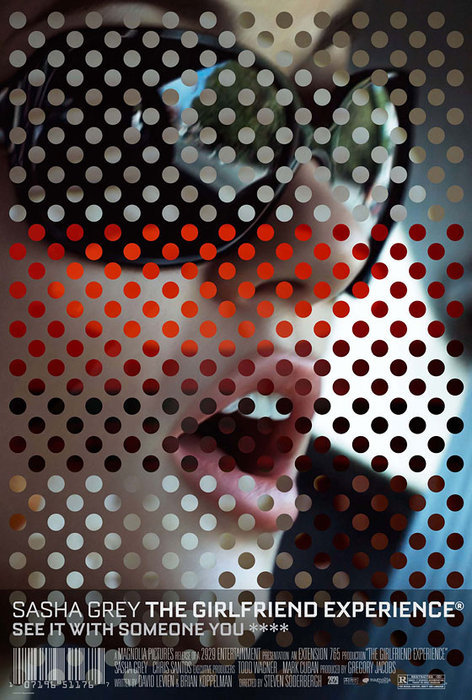 Soderbergh has had some great posters (and I agree with Sean Witzke that the poster for The Limey was a standout) but this? All kinds of fantastic, on all kinds of levels.
So there, back on a high note… what have you all been up to for the last couple of weeks?
(H/T to Sean Witzke via the always beaucoup Kevin Church)