It's Christmas for Comic Retail Stats Wonks! All Twelve of Us!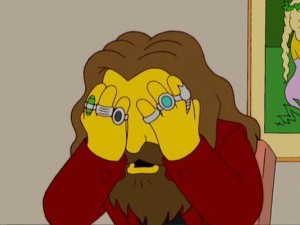 It's the "Christmas in February" for those of you, like me, who are preternaturally obsessed with comic book retail data. Brian Hibbs 2008 "Tilting at Windmills" BookScan report is up, wherein Brian combs through the massive BookScan database to tell us what trends he sees in his crystal… excel spreadsheet.
There is some kind of book called "Watchmen"… and apparently it is still in print! Casual bookstore buyers don't like the second volume of "Persepolis"! The Manga market is really soft! These and far more prescient insights can be yours at the link above!